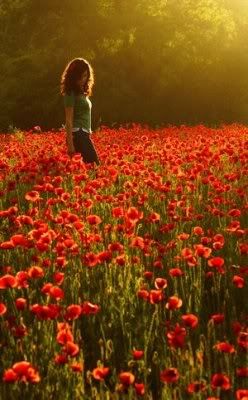 With my lack of sleep from the time change, and my overall exhaustion from cleaning (a friend's house for a final out inspection), I'm thinking a little "happy fives" might do the trick to improve my disposition.
Today, Grace snuggled with me in my bed while we watched Amazing Race; Asher laughed HUGE belly laughs when I tickled him today; I had a Subway Chicken Bacon Ranch sub (full of unhealthy goodness) which is my FAVE fast food (besides Whataburger, but there isn't one in California); I came home to clean bathrooms (both of them! Thanks Love!); and Riley told me that I'm the best mom in the world, even when I smell like Soft Scrub.
Who could be in a bad mood with a life like that??